No 1 Interior Design Company in Dubai, UAE​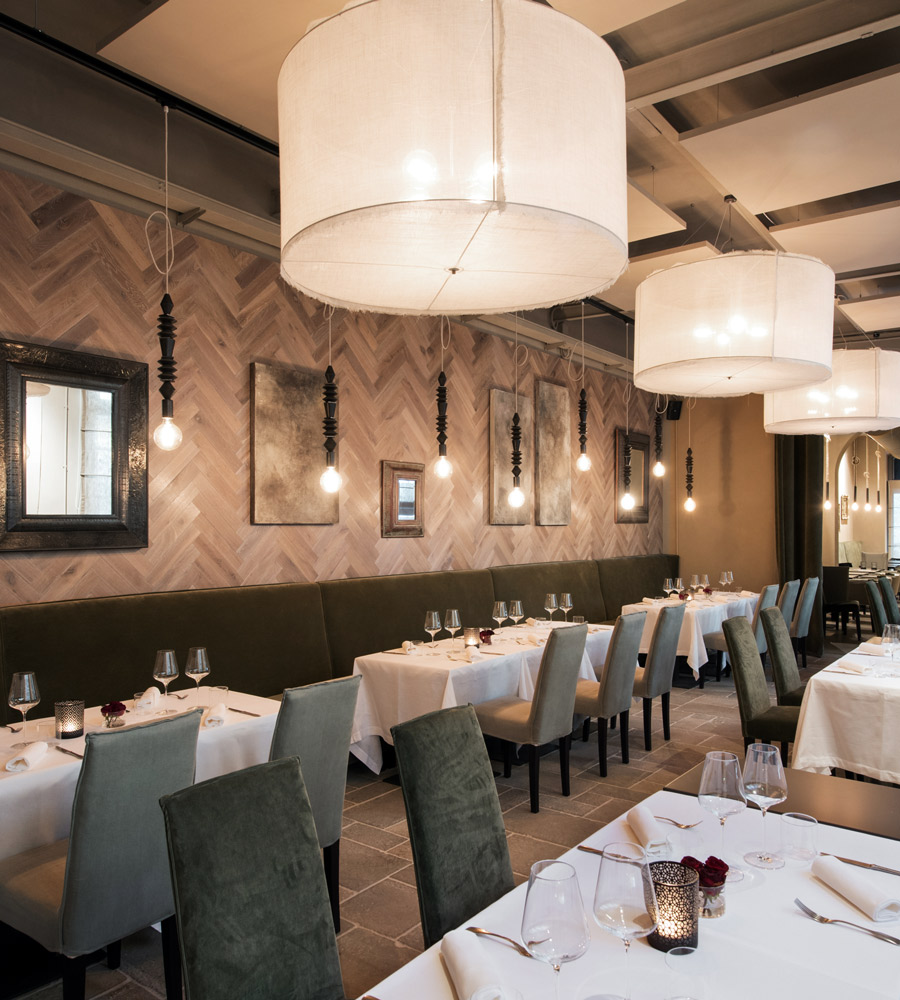 Interior Design Firm in Dubai
"J Walt" was formed as a building and property maintenance company in Dubai. With several years of experience in the industry, we take immense pride in the fact of becoming a single point providing turnkey fit out, MEP and contracting solutions to residential and commercial projects.
We have systematically expanded its range of services and acquired the necessary skills to execute jobs in cost effective ways and with high quality.
With our team of professionals, we strive to deliver projects on time, on budget and with an exceptional level of quality. With the willingness to explore the opportunities ahead, we welcome future with confidence and high spirited strength.
We are an ISO Certified Interior Fit-Out, MEP and Civil Maintenance Company built with an aim to provide cost-efficient and state-of-the-art services to the customers.
State of the Art Facilities
Vani Sasidhar
February 17, 2023
Premium Interior Fit Out Firm
JW Office Admin
February 17, 2023
Reliable Fit Out Firm in UAE
Malavika Reghu
December 17, 2022
Excellent work
Ramadas Rins
December 16, 2022
Well experienced team members. Quality work and on time completion by following all HSE procedures.
Sanju Soman
December 16, 2022
Good service. You are at the right hand. Go for it.
Sudheesh Snair
December 16, 2022
Nice work
vinney divakaran
December 16, 2022
Great service and amazing team work..!
lin Wang
December 16, 2022
Good service and value